Flash Bank Transfers
Transfer money to your selected bank account across a range of countries and receive the funds within minutes
About Flash Bank Transfer
The fastest way to send money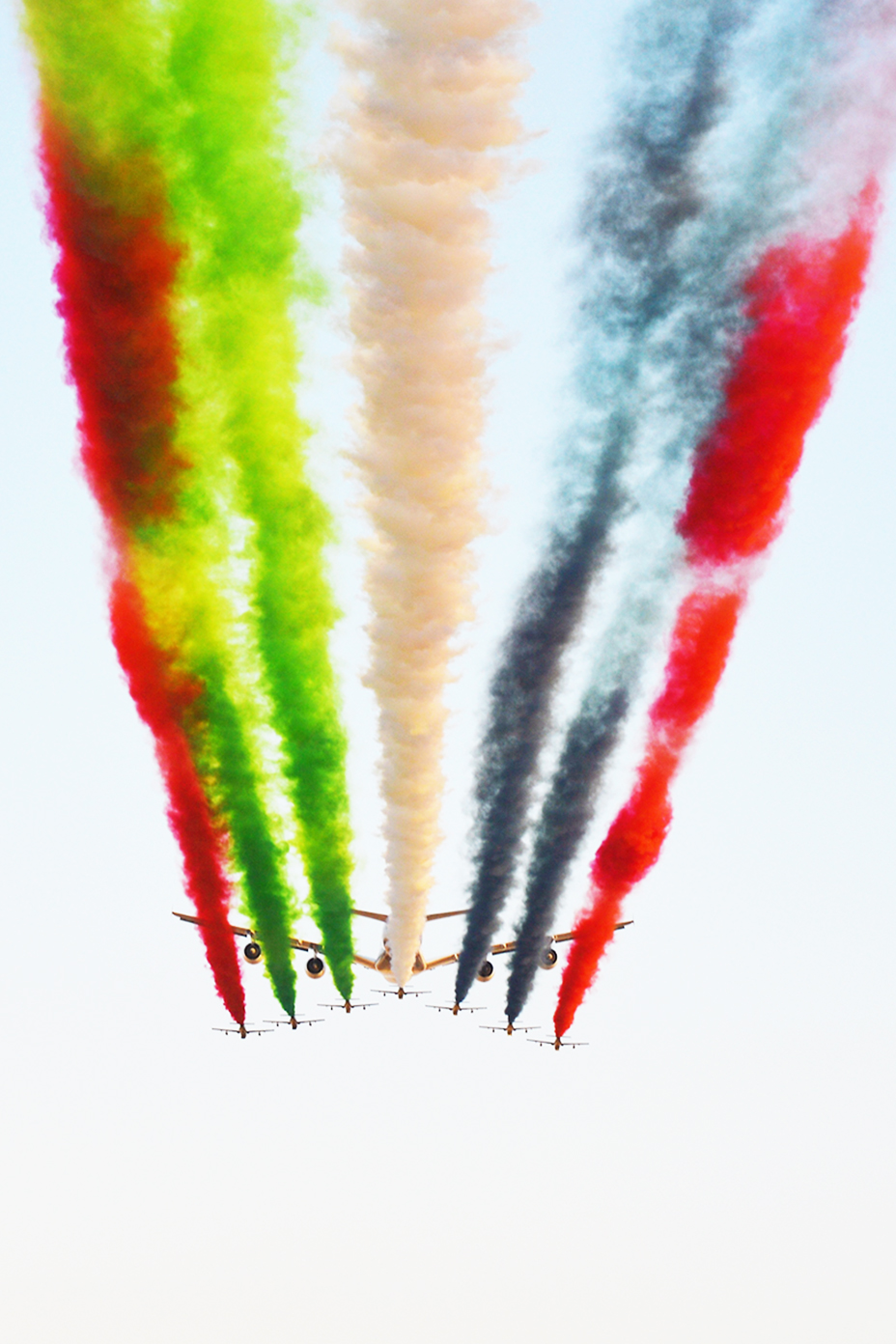 Need to send money to your loved ones fast? Use our Flash Bank Transfer to ensure your money is received in minutes.
Countries
India
Nepal
Philippines
Sri Lanka
Egypt
Standard Bank Transfers
Same day to 48 hours service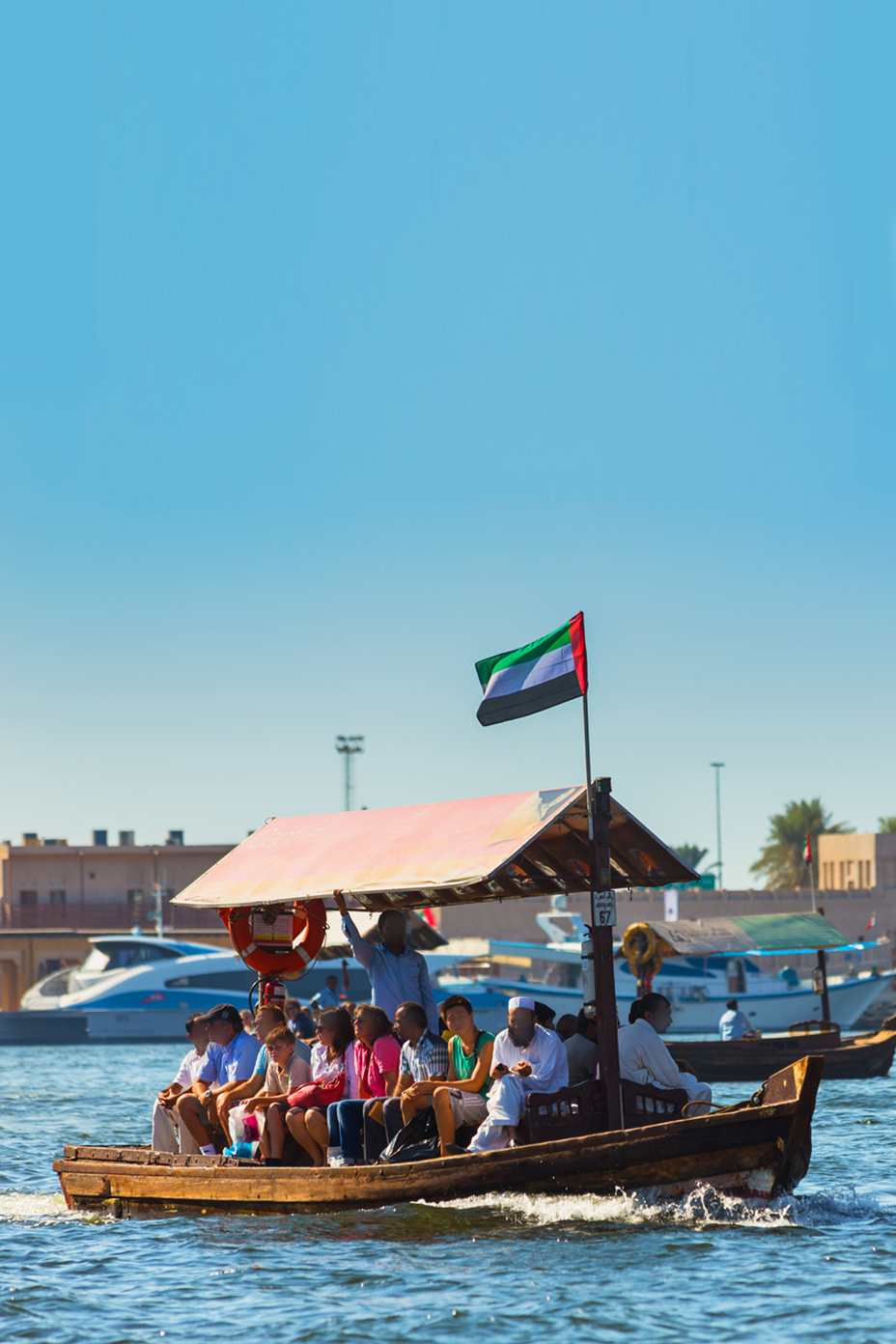 For those countries not included in Flash, we still have a fast and convenient solution for you.
We can send money to the rest of the world *same day or up to 48 hours a quick turnaround that will put cash in the hands of your loved ones in no time.
*depending on the country and day of the week
Features
Fast and reliable
Transfer money to any bank across 30+ countries
High-value transfers (selected countries only)
Growing our network every day
Bank Transfer
Cash Payout
Mobile Payout
Flash Transfer
Rates are indicative only. Contact your nearest store for the latest rates.
Updated on: 23/09/2023 16:01
Day
Week
Month
Year
5 Years
Recommended services for you
Recommended services for you