About Trade Settlement
Simplifying your business payments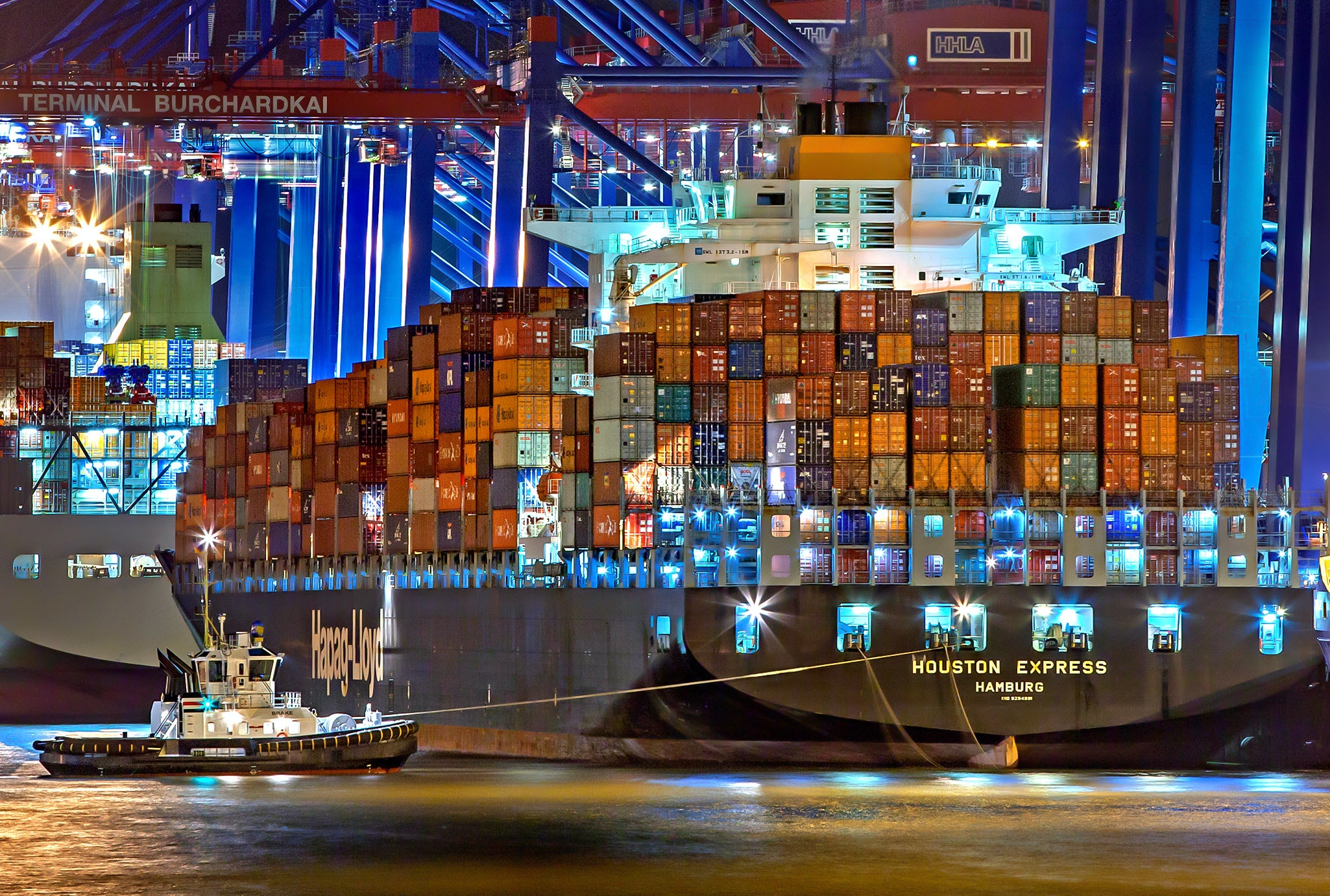 Wall Street Exchange Centre provides payment solutions to trade businesses that wish to overcome the challenges of financing their global suppliers.
We ensure:
Your suppliers are paid on time using our secure payment systems.
You maintain financial well-being, foster and strengthen relationship with suppliers.
To increase supplier's confidence as business partners
To practice confidentiality of business transactions
Maintain compliance to safeguard the critical elements of business
We have become one of the top payment solutions for trade remittance services specifically with the support on exchange rate fluctuations and an extensive network of our bank partners across the globe.
Wall Street Exchange Centre has led its way to be the preferred choice for prominent UAE corporate businesses who benefit to process their global business transactions in multiple currencies.

Get in touch with us on customerservice@wallstreet.ae