Cash Payout
Access over 500,000 payout locations worldwide with our extensive network
About Cash Payout
Extensive network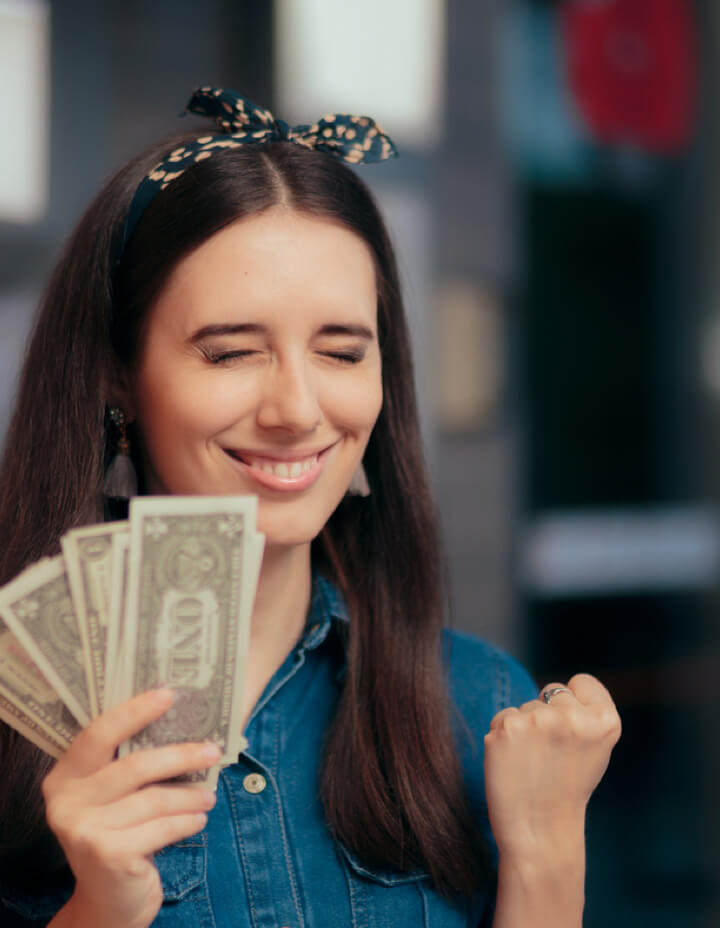 We have worked hard to build a network of strong relationships and partnerships over the years, giving you access to over 500,000 locations worldwide. Most locations pay out within seconds, putting physical cash into the hands of your loved ones instantly.
Features
Over 500,000 payout locations worldwide
Receive your money within seconds *depending on the location
Highly competitive rates
Local payout within the UAE
Reaching your loved ones
We know that we have payout locations very close to your loved ones. Visit us and we will gladly assist you.