About Priority Club
A rewarding lifestyle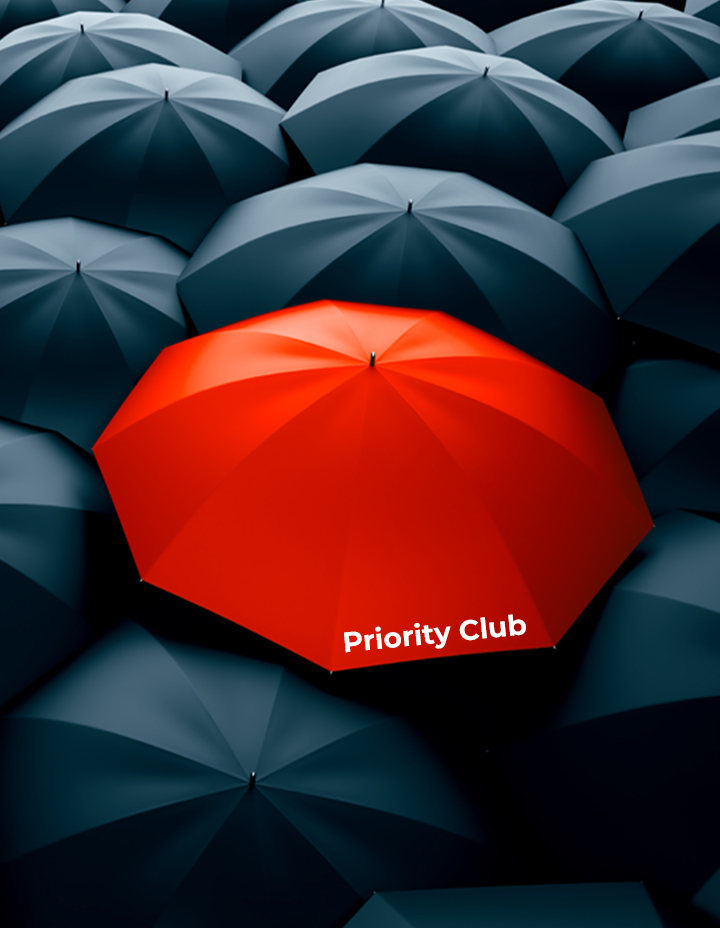 At Wall Street Exchange Centre, we believe that relationship with your money is a lifelong partnership.
With Priority Club, you will be able to manage your finances like never before and make them work for you!

We want to make it easy for you to manage all aspects of your finances by offering customized solutions that meet all your needs.

You can experience a wide range of premier personalized services & get access to a varied portfolio of advisory exciting rewards.

It is part of our commitment to ensure that you have everything you need to live the life you want —and even better than before.

Get in touch with customerservice@wallstreet.ae