Rates are indicative only. Contact your nearest store for the latest rates.
Updated on: 23/09/2023 16:01
Day
Week
Month
Year
5 Years
Recommended services for you
Recommended services for you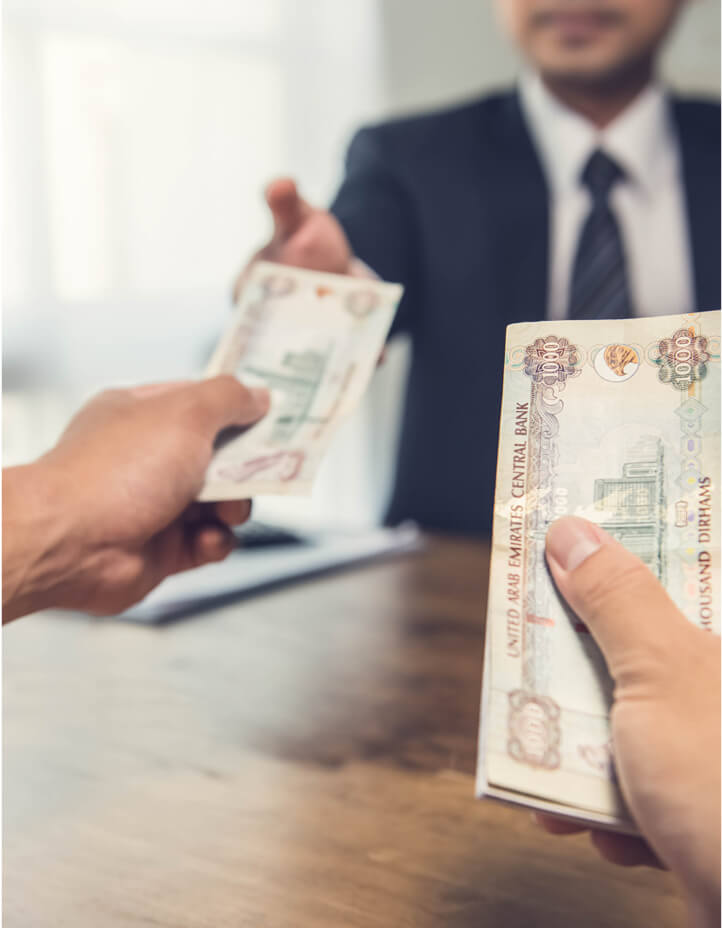 In-store Foreign Exchange
Whether you are planning on traveling or have excess foreign currencies, we offer competitive rates in a wide range of currencies for all your money exchange needs.
Our stores are conveniently located and we strive to provide personalised rates for every transaction.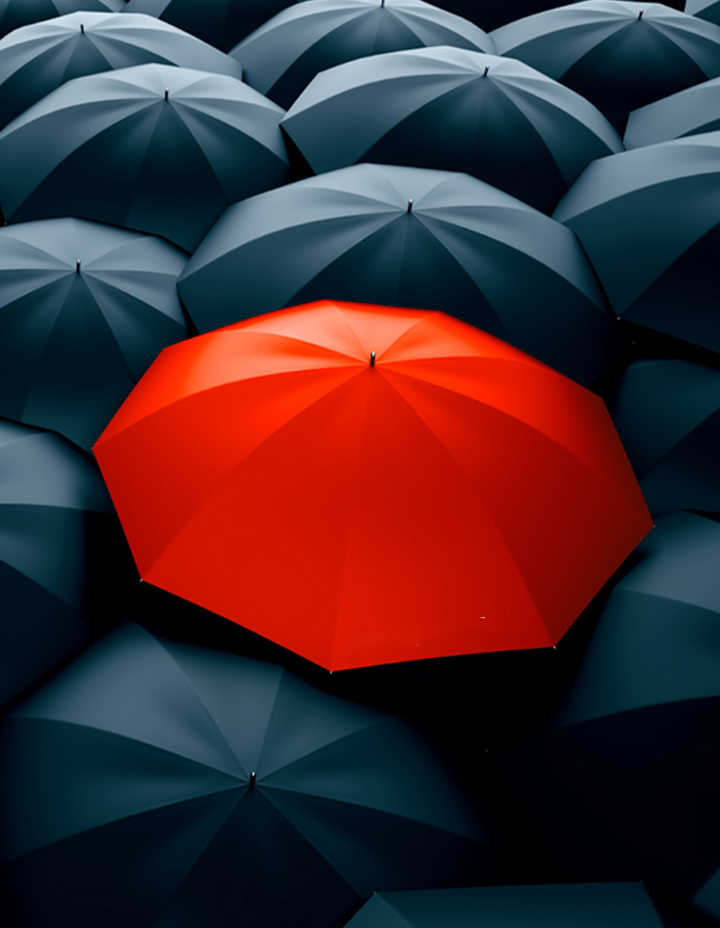 Priority Club - Coming Soon...
Stay tuned for updates on the launch of our exclusive priority service, making foreign exchange even easier for eligible customers.