Wall Street Exchange Centre LLC is a financial services business licensed & regulated by the Central Bank of the UAE.
Levels of regulation in the financial services industry has increased substantially, & standards are only going to get tighter – businesses operating in today's environment will need to ensure high levels of compliance & demonstrate they can effectively manage the risks associated with providing financial services.
At Wall Street, we are committed to innovating & adopting the latest technologies to ensure we do our part to protect the industry & our stakeholders. Compliance & Risk Management are not just something we put on top as a separate process, it is an investment in our future & embedded into everything we do. Our commitment to the highest standards of governance, risk, & compliance comes straight from the top levels of management & aims to ensure we build a strong compliance culture, providing a solid foundation upon which we can provide a wide range of financial products & services for the benefit of our customers.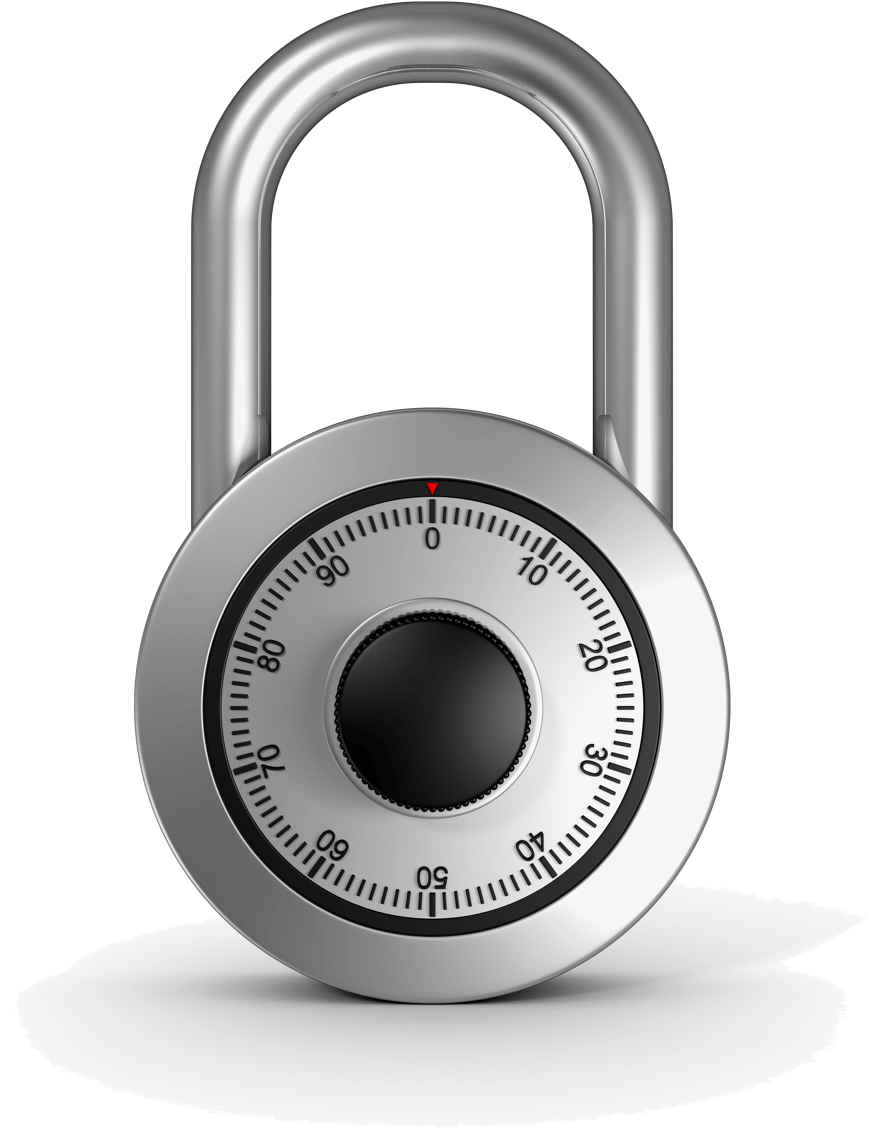 We keep good company
Wall Street would not be the same without our valuable partnerships, allowing us to provide innovative, industry-leading services to our customers